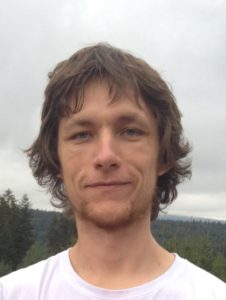 EN
I'm a freelance graphic designer and illustrator from Romania living in Budapest, Hungary. I started my freelancing career as a web designer but slowly shifted toward infographics, custom icon design, geometric and isometric illustrations. Feel free to contact me if you think we can work together on a project.
---
SKILLS (in order of experience)
Adobe Illustrator
Adobe Photoshop
Adobe InDesign
WordPress
HTML/CSS
---
Szabadúszó tervezőgrafikus és illusztrátor vagyok Csíkszeredából. Jelenleg Budapest mellett, Maglódon élek. Elsősorban geometrikus és izometrikus illusztrációkat, ikonokat, illetve infografikákat készítek, azonban nem áll tőlem távol a tervezőgrafika többi ága sem. Pályafutásomat weboldalak tervezésével és készítésével kezdtem. Elérhetőségeim ezen az oldalon találhatók.
---